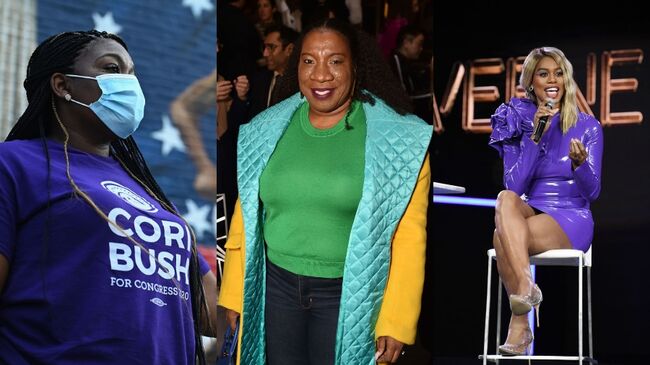 March is Women's History Month, and Black women have certainly made history, many charting paths that hadn't yet been forged. For Black women in America, the duality of existing as both Black and woman has often created a complicated web of barriers, setbacks, and discouragement.
Through it all, change has come, history has been made, generations have been inspired through diligence, sacrifice, grit, and an unrelenting notion of possibility. The ingenuity that grows from survival, the community, triumphs, and lessons learned are all a part of the journey, too.
Throughout women's history month, we'll be spotlighting the go-getters, visionaries, and trail blazers who have inspired nations. Whose belief of self and their life's mission created a lasting impact on this world.
Though the list of role models, leaders, game changers, and heroes is long, here are 10 Inspiring Black Women you should know.
Rep. Cori Bush
First Black woman elected to represent the state of Missouri in the US House of Representatives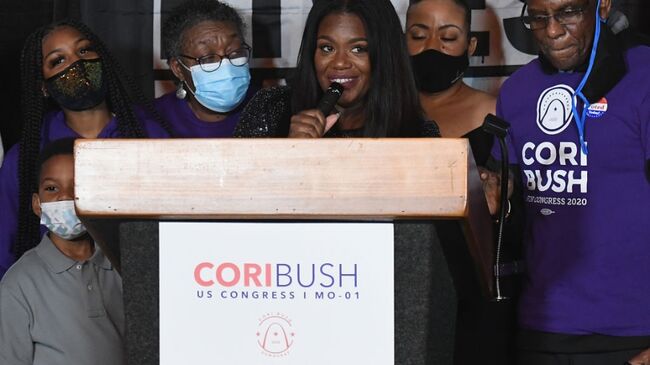 Mary Jackson
First Black woman to work for NASA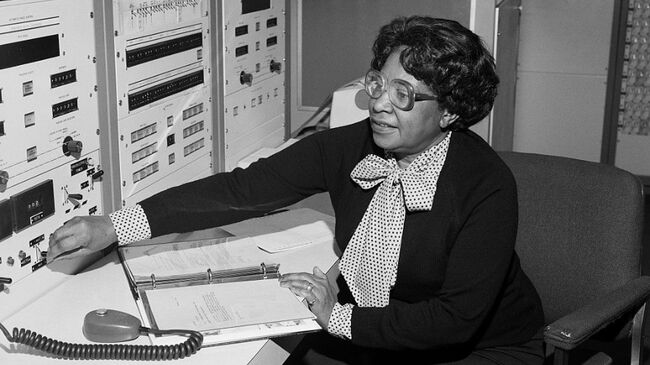 Viola Davis
First Black woman to win an Emmy Award for Best Actress.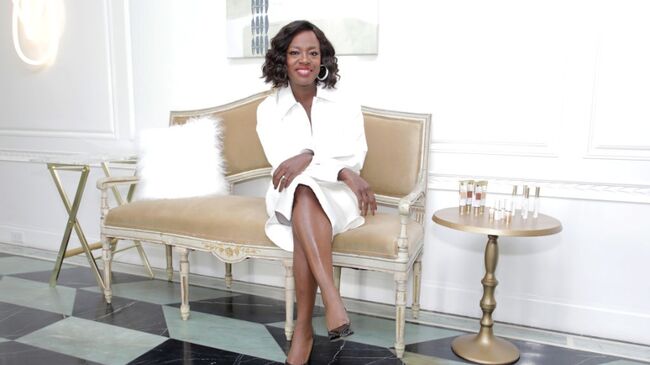 Tarana Burke
Founder of the Me Too Movement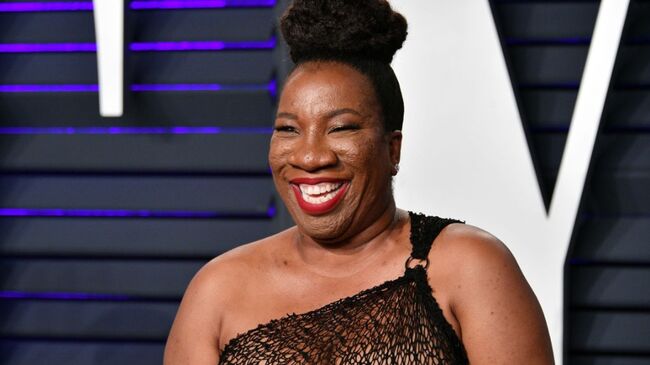 Allyson Felix
13-time US Olympic Gold Medalist in Track and Field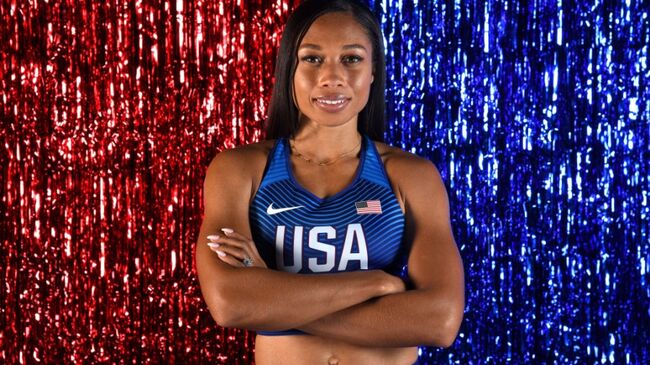 Ruth E. Carter
First Black person to win an Oscar for Costume Design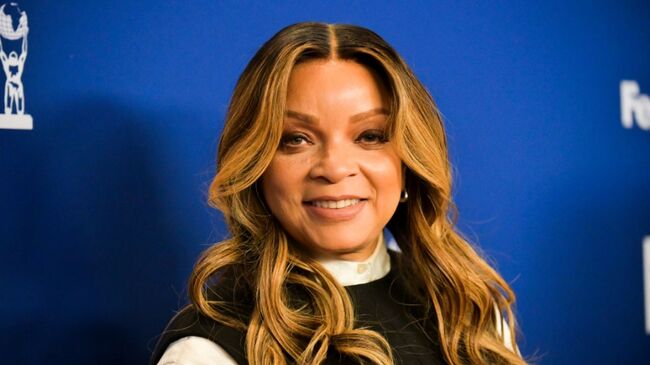 Amy Sherald
First Black woman to create presidential portrait for the National Portrait Gallery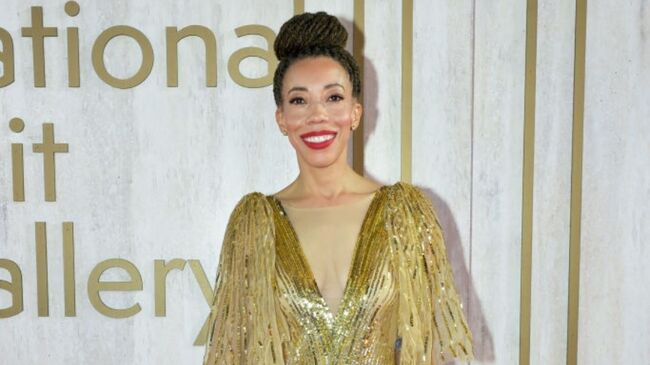 Ella Baker
Human rights activist who led organizing efforts during the Civil Rights Movement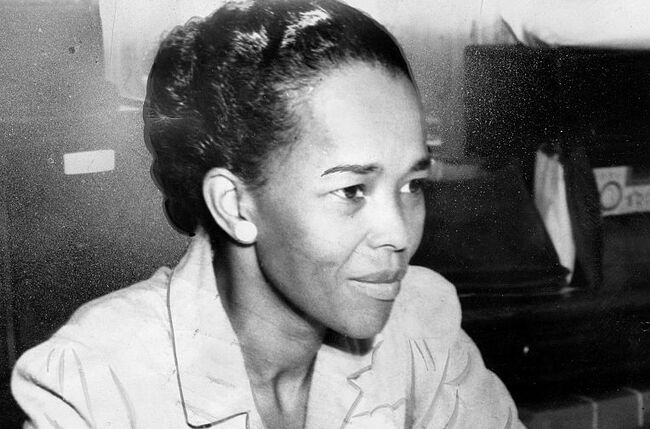 Laverne Cox
First openly transgender woman to be nominated for a Primetime Emmy Award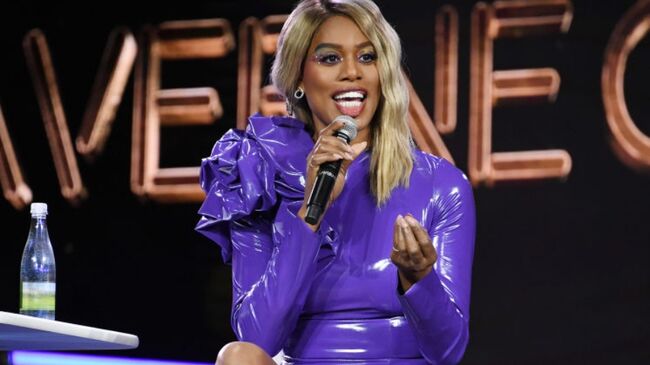 Ida B. Wells-Barnett
Journalist, activist and researcher who led a campaign against lynching during the 1890s.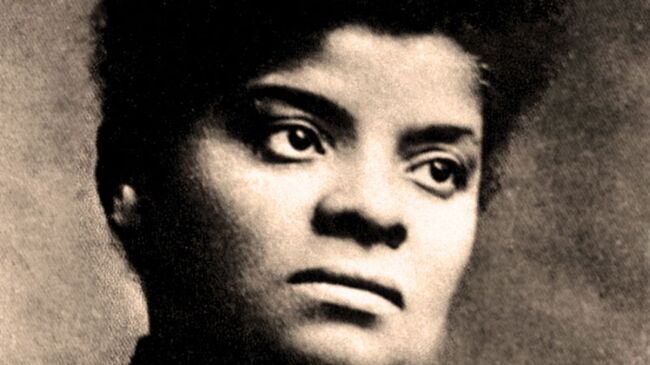 The Black Information Network is your source for Black News! Get the latest news 24/7 on The Black Information Network. Listen now on the iHeartRadio app or click HERE to tune in live.
About Post Author