FEATURES
.. To Save Chicago Police Records From Being Destroyed By Ken HareChicago Defender Staff Writer Chicago Defender Staff Writer Chicago is ground zero in the…
  The Midwest Regional Office of the U.S. Fund for UNICEF will host its 9th annual Hope Gala to raise more than $1 million for UNICEF's work…
Chooses New Interim Superintendent By Ken Hare Chicago Defender Staff Writer While you were celebrating Easter this past weekend, Mayor Emanuel quietly replaced interim Superintendent…
EDITORS PICK
Sun Jan 18, 2015
In the spring of 1968, while growing up in Indianapolis, my mother scooped up me and my three younger siblings and told us that she…
VIEWPOINTS
The Washington Post fact checks the GOP presidential candidate's claim about Margaret Sanger, Planned Parenthood's founder.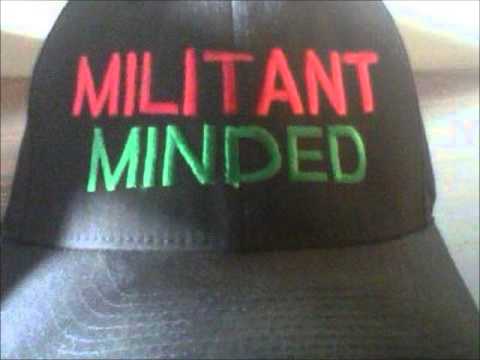 "Fool me one time shame on you/Fool me twice can't put the blame on you"  (No Role Modelz)  – J Cole I'd be lying to…
×
Like our content? Sign up for The Atlanta Daily World's email newsletter!
Close
Thank you for subscribing!
Now tell your friends on Facebook that you like Atlanta Daily World!